We have rentals for the cautious, lessons for the eager, truth-telling for the fearful,
repairs for the clumsy, concerts for the devoted, and free coffee for all.
McCabe's is a musical instrument store and concert venue in Santa Monica, opened in 1958. We specialize in acoustic and folk instruments: guitars, ukuleles, banjos, mandolins, dulcimers (both hammered and plucked), fiddles, bouzoukis, sitars, ouds, ethnic percussion... you get the idea. We also carry electric guitars, basses, and amps.
Come by if you're in the area — browsers and itinerant musicians welcome. And if you can't come see us in person, check out our online store (open 24 hours!) where you'll find concert tickets, group classes, our world-famous* t-shirts, and a small sampling of our many, many instruments and accessories (with more being added all the time).
*kinda
Some of the Brands We Feature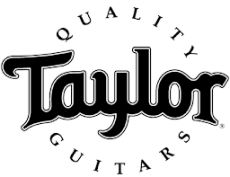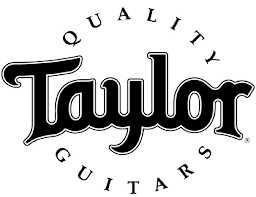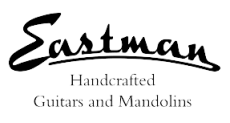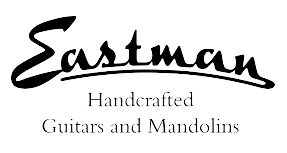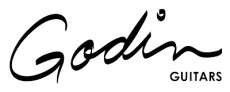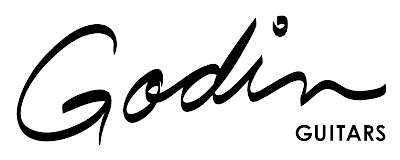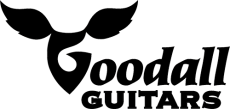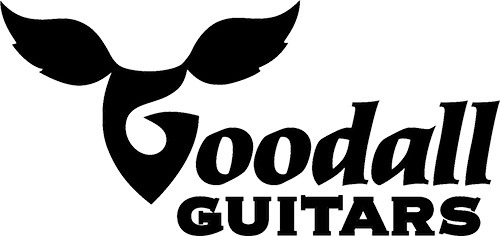 Concert Series
FRI FEB 24 / 8:00 PM / $25 Singer songwriter Gorka, whose rich baritone and poignant wordplay have made him a favorite at McCabe's since his first performance here in early 1990s. Emerging from the same Greenwich Village scene that produced Suzanne Vega and Shawn Colvin, Gorka has quietly built a 30 plus year career with 11 critically acclaimed albums, the successful side project Red Horse with Lucy Kaplansky and Eliza Gilkyson, and a collection of songs recorded by the likes of Mary Chapin Carpenter, Nanci Griffith, Mary Black and Maura O'Connell. The soft spoken Gorka's intimate evenings of song always captivate (and sell out). See you here.
SAT FEB 25 / 8:00 PM / $26.50  SAT FEB 25 / 10:00 PM / $26.50 Overused though the term may be, "living legend" only begins to describe composer, musical director, and guitarist Albert Lee. A five-time winner of Guitar Player's "Best Country Guitarist" award, "Mr. Telecaster" has played with an endless list of greats, including Bo Diddley, The Everly Brothers, Ricky Skaggs, Jackson Browne, John Prine, and Rosanne Cash. Eric Clapton called him "the greatest guitarist in the world," and Emmylou Harris says he is "a brilliant guitar player. His sound is unmistakable — often emulated, never equaled. When St. Peter asks me to chronicle my time down here on earth, I'll be able to say (with pride if that's allowed) that for a while I played rhythm guitar in a band with Albert Lee."
SUN FEB 26 / 8:00 PM / $20  Fingerstyle guitar innovator Adrian Legg stops by our back room for another night of mind bending fretplay and inventive soundscapes. Voted "Guitarist of the Decade" by Guitarist magazine, and Guitar Player's Reader's Poll Winner for Best Acoustic Fingerstyle Guitarist for 1993, 1994, 1995, 1996. Legg's hybrid acoustic/electric style has earned him legions of fans from players and audience alike. Sharing the stage with acclaimed guitar experts Joe Satriani, Eric Johnson and Steve Vai as part of the G3 tour, Satriani said of Legg's musicianship "He's simply the best acoustic guitar player I've ever heard. I don't know anyone else who can create such a cascade of beautiful notes… Adrian plays like he's got hammers for fingers."
More Shows
Sign Up For Our E-Newsletter To Get Weekly
Updates On Concerts And Classes And Such
For Email Marketing you can trust