We have rentals for the cautious, lessons for the eager, truth-telling for the fearful,
repairs for the clumsy, concerts for the devoted, and free coffee for all.
McCabe's is a musical instrument store and concert venue in Santa Monica, opened in 1958. We specialize in acoustic and folk instruments: guitars, ukuleles, banjos, mandolins, dulcimers (both hammered and plucked), fiddles, bouzoukis, sitars, ouds, ethnic percussion... you get the idea. We also carry electric guitars, basses, and amps.
Come by if you're in the area — browsers and itinerant musicians welcome. And if you can't come see us in person, check out our online store (open 24 hours!) where you'll find concert tickets, group classes, our world-famous* t-shirts, and a small sampling of our many, many instruments and accessories (with more being added all the time).
*kinda
Some of the Brands We Feature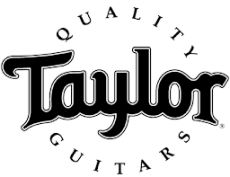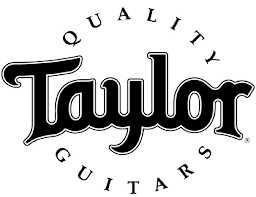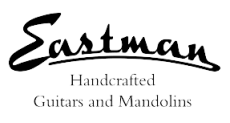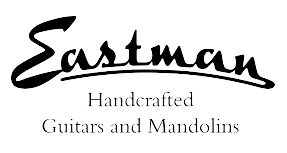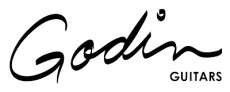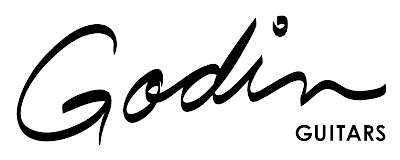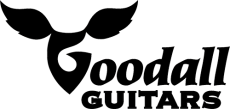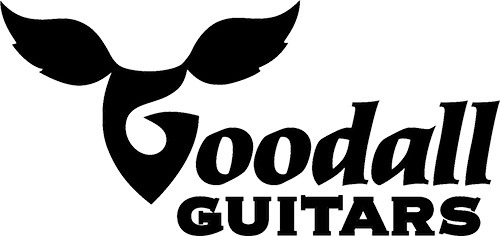 Concert Series
SUN DEC 4 / 10:30 AM / $10 (kids under 2 get in free)

Kristen Cook's mission is to create music that makes you dance and to write songs that inspire children to be compassionate, 21st century smart — and fun-loving — kids. Over the last fifteen years, Kristen has independently released many original recordings and has enjoyed playing music with talented friends in Santa Monica and beyond. Her energetic band creates upbeat and easy-to-hum tunes that leave you with a smile.
In Solo Performance
A Special Benefit Concert for Jerry Donahue
SUN DEC 4 / 8:00 PM / $85
More Shows
Sign Up For Our E-Newsletter To Get Weekly
Updates On Concerts And Classes And Such
For Email Marketing you can trust