We have rentals for the cautious, lessons for the eager, truth-telling for the fearful,
repairs for the clumsy, concerts for the devoted, and free coffee for all.
McCabe's is a musical instrument store and concert venue in Santa Monica, opened in 1958. We specialize in acoustic and folk instruments: guitars, ukuleles, banjos, mandolins, dulcimers (both hammered and plucked), fiddles, bouzoukis, sitars, ouds, ethnic percussion... you get the idea. We also carry electric guitars, basses, and amps.
Come by if you're in the area — browsers and itinerant musicians welcome. And if you can't come see us in person, check out our online store (open 24 hours!) where you'll find concert tickets, group classes, our world-famous* t-shirts, and a small sampling of our many, many instruments and accessories (with more being added all the time).
*kinda
Some of the Brands We Feature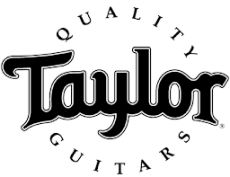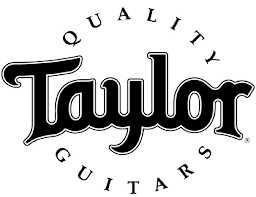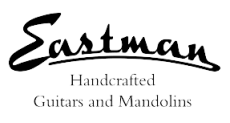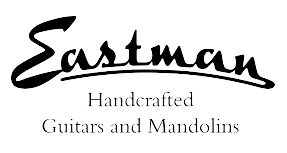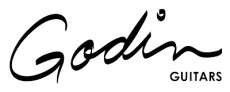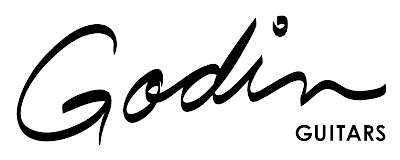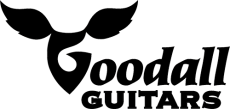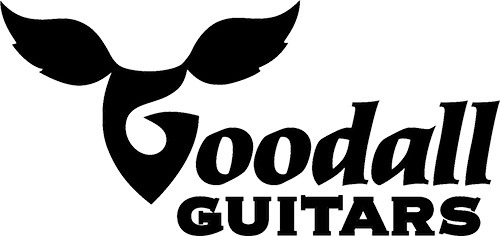 Concert Series
FRI JAN 27 / 8:00 PM / $20

On the heels of Smashing Songs of Stage & Screen, their first album in nearly 15 years, Big Daddy, The Band of '59, is back! From 1983 to 1994, Big Daddy roamed the rock'n'roll landscape foraging for the hit songs of the day, plucking them from the charts, chewing them up, digesting them, and then spitting them back out, never to sound the same. Though the lyrics and melodies were virtually unchanged, the songs sounded as if they had been written and recorded in the 1950s. Today, this type of song reworking is called a "mash up" and Big Daddy is credited as the mash up kings of rockabilly, doo wop, R&B, and pop. If it's from the '50s, Big Daddy is all over it. Randy Lewis said it best in his 2012 L.A. Times article on the band: "More than a gimmick, Big Daddy created new takes on pop and rock songs that were consistently inspired, illuminating, and often hilarious." The band his released six studio albums and countless other recordings, including their 1985 top 20 UK hit, "Dancing In The Dark," a send up of the Bruce Springsteen classic. Their 1992 Sgt. Pepper's tribute album continues to receive consistent radio airplay on Sirius XM's "Little Steven's Underground Garage." Be there or be square!
SAT JAN 28 / 8:00 PM / $25

He's one of contemporary folk's brightest stars, and one of our favorites as well. As CMJ puts it: "Paul delivers lyrics that read like poetry with a high, clear voice that can be as fragile or tough as the song allows, and each one strikes directly at the heart. Very special." We concur. Get your tickets while you can.
Plus Special Guest NELS ANDREWS
SUN JAN 29 / 8:00 PM / $15

Sarah Kramer began playing trumpet at the tender age of nine, and began writing her own songs as a teenager. After college, she spent eight years exploring and honing her craft within a wide variety of musical styles: blues, jazz, Latin, brass band, reggae, klezmer, alternative rock, etc. Sitting in with legends like Levon Helm, Eddie Bo, Cyril Neville, Snooks Eaglin, Walter "Wolfman" Washington, and many more, while also performing original songs with her band, The Sarah Kramer Project. In 2003 Kramer brought her horns to L.A., performing live all over town and working as a session player. She played trumpet on the title track of Leonard Cohen's Dear Heather, and impressed none other than Bo Diddley, who declared, "Well, you dangerous already!" after they shared the stage at the House Of Blues. In 2013, Sarah's long awaited debut album Home, featuring nine originals and a cover of Curtis Mayfield's "People Get Ready," was released. This deeply personal collection of songs is a soulful meditation on love, loss, and redemption. She continues to perform her own material and to work as a studio musician, and can be heard regularly sitting in with Jackshit both here and at the Baked Potato. We're thrilled to present her on our stage. Nels Anderson opens the show.
More Shows
Sign Up For Our E-Newsletter To Get Weekly
Updates On Concerts And Classes And Such
For Email Marketing you can trust