We have rentals for the cautious, lessons for the eager, truth-telling for the fearful,
repairs for the clumsy, concerts for the devoted, and free coffee for all.
McCabe's is a musical instrument store and concert venue in Santa Monica, opened in 1958. We specialize in acoustic and folk instruments: guitars, ukuleles, banjos, mandolins, dulcimers (both hammered and plucked), fiddles, bouzoukis, sitars, ouds, ethnic percussion... you get the idea. We also carry electric guitars, basses, and amps.
Come by if you're in the area — browsers and itinerant musicians welcome. And if you can't come see us in person, check out our online store (open 24 hours!) where you'll find concert tickets, group classes, our world-famous* t-shirts, and a small sampling of our many, many instruments and accessories (with more being added all the time).
*kinda
Some of the Brands We Feature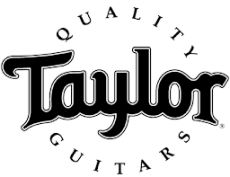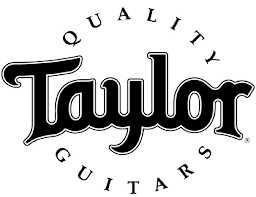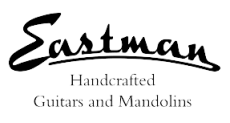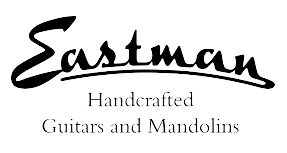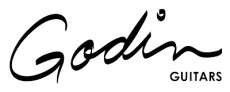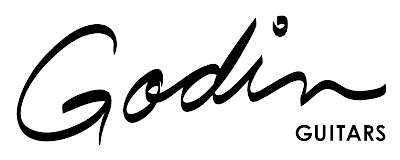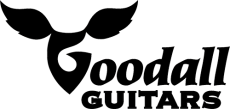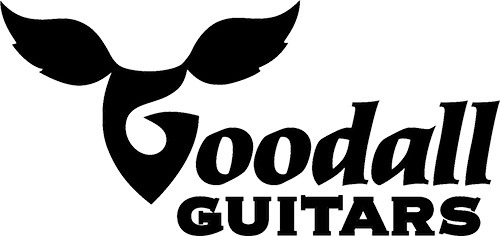 Concert Series
FRI MAR 3 / 8:00 PM / $30  FRI MAR 3 / 10:00 PM / $30  From his his days as a member of Bill Monroe's Blue Grass Boys, through 1970's explorations with David Grisman and Earth Opera, Seatrain with Richard Greeene, and Old And In The Way with Jerry Garcia, his signature *New Moon Rising* solo album in 1988, and modern day collaborations with Ricky Skaggs, Del McCoury, Gillian Welch and David Rawlings, Peter Rowan, over a six-decade career has earned a reputation as a true innovator and ambassador of bluegrass music. Tonight he teams with Hot Tuna's Jack Casady, who accompanied Peter on his *Dharma Blues* album in 2014 (produced by McCabe's alum John Chelew). Rowan is a national treasure that doesn't tour that often (this is his first McCabe's performance in 7 years), and to miss this performance is an opportunity squandered. The 8PM show is sold out, but tickets remain for the 10PM performance.
SAT MAR 4 / 8:00 PM / $15  Here's a fierce bluegrass double-bill with two bands on the rise including Colorado's The Railsplitters, and California's own Steep Ravine, both of whom bring a modern influence to the traditional medium. The Railsplitters, featuring vocalist Lauren Stovall remind us of a young Lake Street Dive, with tight arrangements and jazz inspired harmonies, and have taken to the road after a winning the Best New Band competition at Rockygrass, and releasing their debut album to wide acclaim. Joining them tonight are friends Steep Ravine, whose expert playing combined with non traditional vocal stylings have caused quite a stir, with *No Depression* calling the band's expansion of bluegrass boundaries "an entirely new approach to roots music". We expect great things for both of these acts, and to have them together on stage is sure to make for an awesome evening.
SUN MAR 5 / 10:30 AM / $10 (kids under 2 get in free)  Hullabaloo is Steve Denyes and Brendan Kremer, friends since kindergarten who have grown up to make wonderful, fun-loving, family folk music. They pair guitar and cajon with beautiful harmonies and fun lyrics that will have every family member up on their feet dancing! Not only do families love Hullabaloo's music, but in 2016 they won their eighth Parent's Choice Award for their album I Chew, and the Red Tricycle "Totally Awesome Award" for the Top Ten National Cool Kindie Artists.  What else can we say? We love 'em, and so will you and your kids.
More Shows
Sign Up For Our E-Newsletter To Get Weekly
Updates On Concerts And Classes And Such
For Email Marketing you can trust