We have rentals for the cautious, lessons for the eager, truth-telling for the fearful, repairs for the clumsy, concerts for the devoted, and free coffee for all.
McCabe's® is a musical instrument store and concert venue in Santa Monica, opened in 1958. We specialize in acoustic and folk instruments: guitars, ukuleles, banjos, mandolins, dulcimers (both hammered and plucked), fiddles, bouzoukis, sitars, ouds, ethnic percussion... you get the idea. We also carry electric guitars, basses, and amps.
Come by if you're in the area — browsers and itinerant musicians welcome. And if you can't come see us in person, check out our online store (open 24 hours!) where you'll find concert tickets, group classes, our world-famous* t-shirts, and a small sampling of our many, many instruments and accessories (with more being added all the time).
*kinda
Concert Series
FRI MAY 12 / 8:00 PM / $20  Live at McCabe's Guitar Shop!
SAT MAY 13 / 8:00 PM / $16  Live at McCabe's Guitar Shop!
SUN MAY 14 / 8:00 PM / $22.50  Live at McCabe's Guitar Shop!
More Shows
McCabe's at 50:
Did you miss the 2008 KCRW McCabe's 50th Anniversary three hour award-winning special? Listen to it at your leisure here!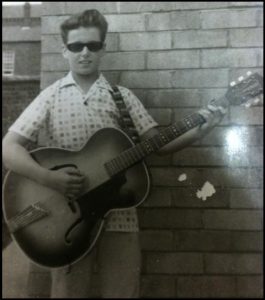 Employee Spotlight: Rob Hull
Each month, we offer an in-depth introduction to one of the McCabe's staffers, just as a reminder that, hey, we're people, too! So, with that in mind, meet Rob! Rob is one of our longtime staff members. He claims to be from Sedgefield, County Durham, in jolly old England, and we believe him. He's played bass in a number of bands on both sides of the Atlantic. There is a persistent rumor, steadfastly denied by Rob, that he was on call in the late 60's to fill in on bass for Paul McCartney, who had suffered an injury while meditating. Of course, the Beatles weren't on tour and Rob wasn't old enough, but facts should never get in the way of tantalizing speculation. At any rate, Rob made his way to California, started a family, and arrived at McCabe's, where he lends the place a modicum of badly needed dignity. His many hobbies include muttering imprecations, cooking, playing the bass, singing, mountaineering, and drinking.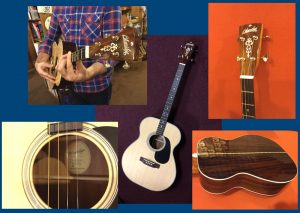 Featured Instrument: Blueridge Tenor Guitar
This month's four-stringed entry is a sweet tenor guitar from the fine makers at Blueridge. It features a small "0" size body, 14-fret mahogany neck, solid spruce top, rosewood back and sides, dot-inlaid rosewood fingerboard, bone saddle and nut, nickel tuners, adjustable truss rod, and full gloss finish. It's strung with .010, .014, .022W, and .032W gauge strings which can be tuned in 5ths (C-G-D-A), or like the four highest strings on a guitar (D-G-B-E). We also have these available with mahogany back and sides. Come on in and try one out!
Some of the Brands We Feature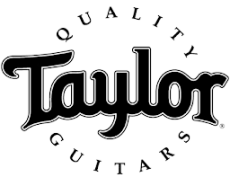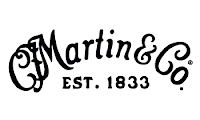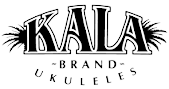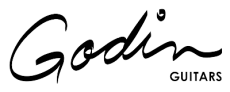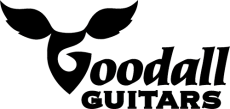 Sign Up For Our E-Newsletter To Get Weekly
Updates On Concerts And Classes And Such
For Email Marketing you can trust