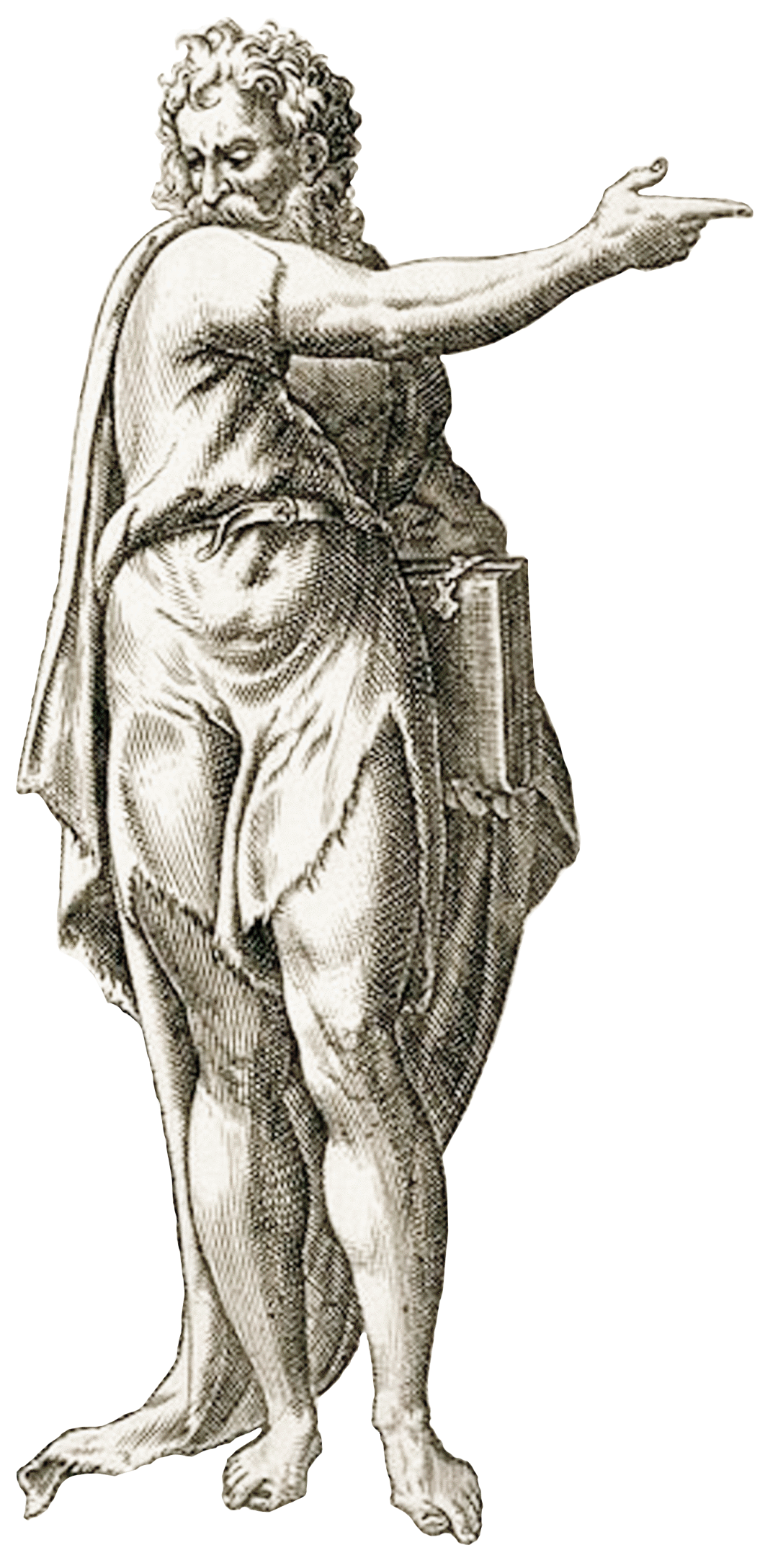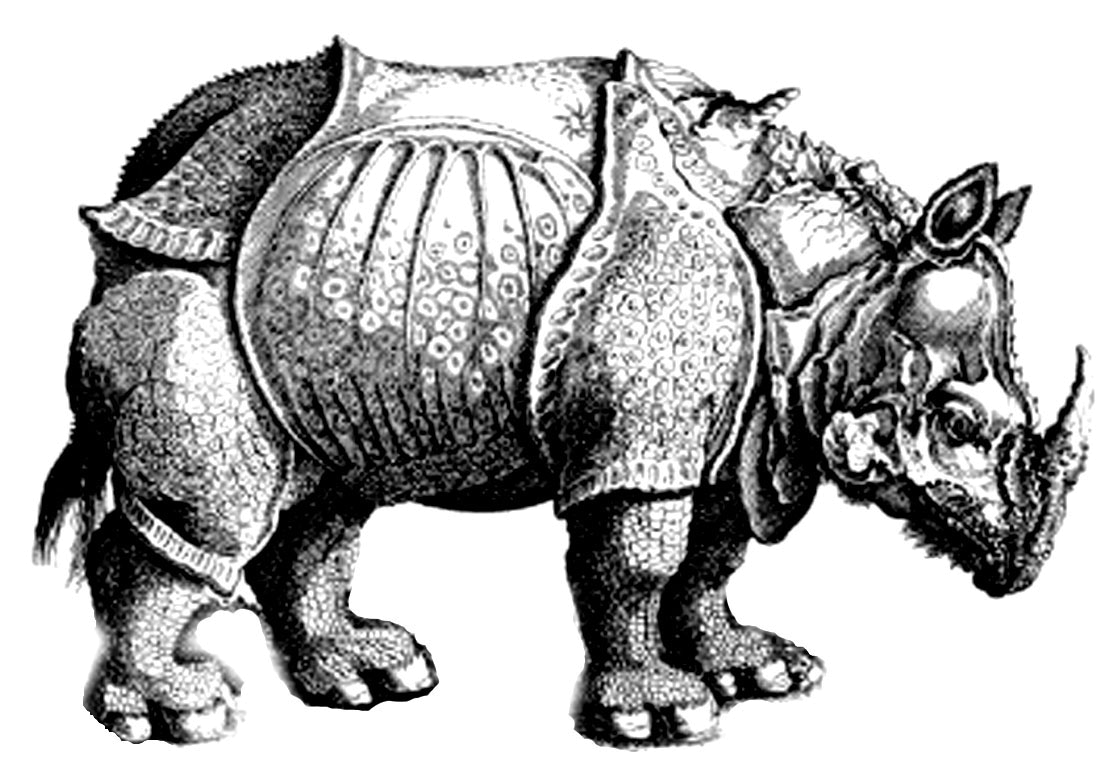 Each month, we offer an in-depth introduction to one of the McCabe's staffers, just as a reminder that, hey, we're people, too! So, with that in mind, meet Jimi. He's what you might call the unassuming type -- quiet, hides behind a well-groomed beard -- but Jimi might actually be overqualified to work here. He was class president at Hawthorne High School, an honor he earned through fear and intimidation. Known as "Buster" (but not to his face) he terrorized his fellow students by wearing a sword to school dances and dominating the floor with his aggressive footwork. After graduating, he went on to earn a B.A. in ethnomusicology and an M.F.A. in classical guitar, but found it difficult to make a decent living with either degree. Eventually, he took to hustling chess players in a downtown park where he made more enemies than friends. Forced to lay low for a while, he wound up on our sales staff when no one at McCabe's had the nerve to tell him that we had no openings. Now he's a fixture. He knows his way around a nylon-string guitar, though, that's for sure. And if you ever need someone to play intricate, acoustic versions of TV commercial jingles at your social function or recording session, Jimi's your man.
Wayne's Video Of The Month
Live concert footage shot right in our back room by soundman Wayne Griffith.

Dave Alvin (1/20 & 1/21)

We kicked off our 2017 concert series with back-to-back sold-out nights of hard-rockin' folkie Dave Alvin and a few of his friends. At a time when many of us were suffering from the post-inauguration blues, Dave and his band were just what the doctor ordered. And what a band! Rick Shea played guitar alongside Dave, Jack Rudy wailed on the blues harp, and David J. Carpenter provided a soulful anchor with his upright bass. Old favorites like "King Of California" and "4th Of July" were featured, as well as encore performances of "Marie Marie" and "This Land Is Your Land." File under Medicinal Americana.
Blueridge Tenor Guitar

This month's four-stringed entry is a sweet tenor guitar from the fine makers at Blueridge. It features a small "0" size body, 14-fret mahogany neck, solid spruce top, rosewood back and sides, dot-inlaid rosewood fingerboard, bone saddle and nut, nickel tuners, adjustable truss rod, and full gloss finish. It's strung with .010, .014, .022W, and .032W gauge strings which can be tuned in 5ths (C-G-D-A), or like the four highest strings on a guitar (D-G-B-E). We also have these available with mahogany back and sides. Come on in and try one out!